Case Studies
Case Studies detail the historical background of the case, the history of the contestation and the decision-making processes at work. They endeavour to provide a descriptive and neutral presentation of the various perspectives on a dispute.
Occasional Papers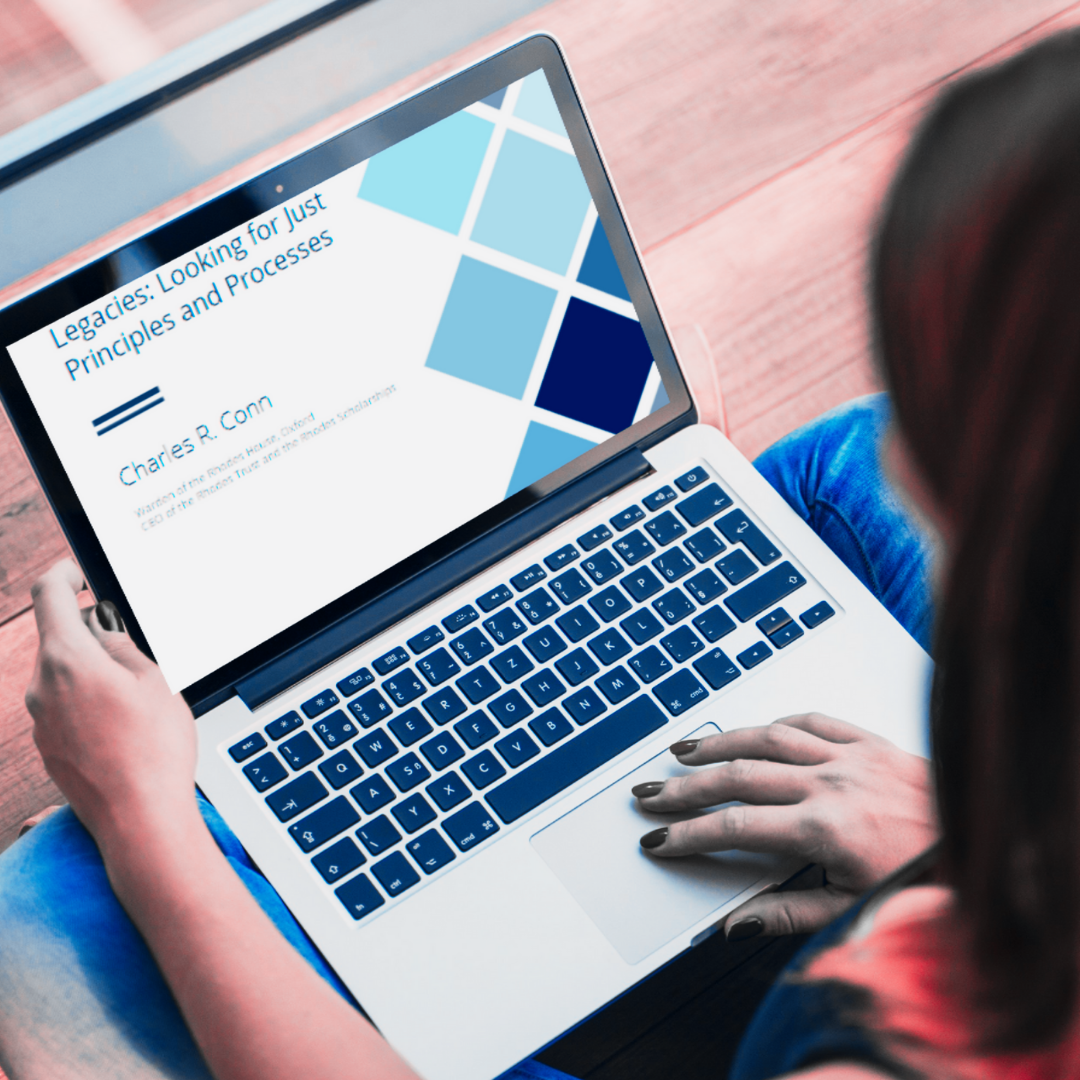 The Contested Histories Occasional Paper Series consists of in-depth versions of existing Case Studies. In addition, the structure of Occasional Papers is freer – Papers can take on a more academic tone and scope.
Remedies
Drawing from more than 300 Cases worldwide, the Initiative identifies a set of Remedies to controversies over historical legacies in public spaces. They fit within three broad categories: contextualisation, removal, and naming.
Toolkit
The Toolkit is a collection of practical resources to engage with and work towards the resolution of contestations over physical representations of historical legacies in public spaces.
External Reports
External Reports refer to a variety of documents relating to specific Case Studies, as well as related publications in the field of history and memory.
Educational Materials
A collection of Educational Materials geared towards critical thinking, understanding the complexities of historical memory, and navigating disputed historical narratives.
Reading List
A collection of key readings in the field of history, heritage and memory.
Glossary
Definitions of frequently used terms.
Do you have suggestions for additional resources?